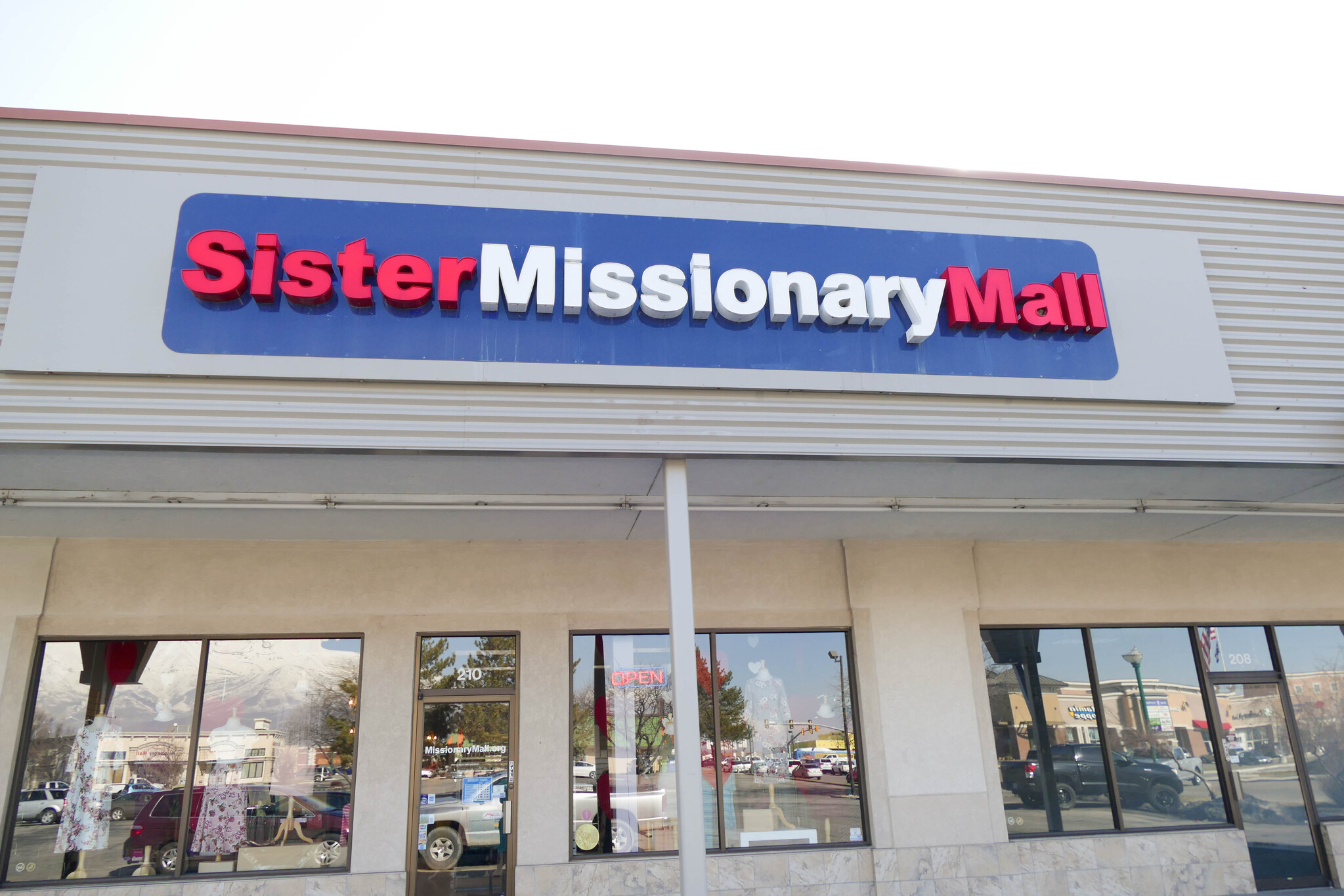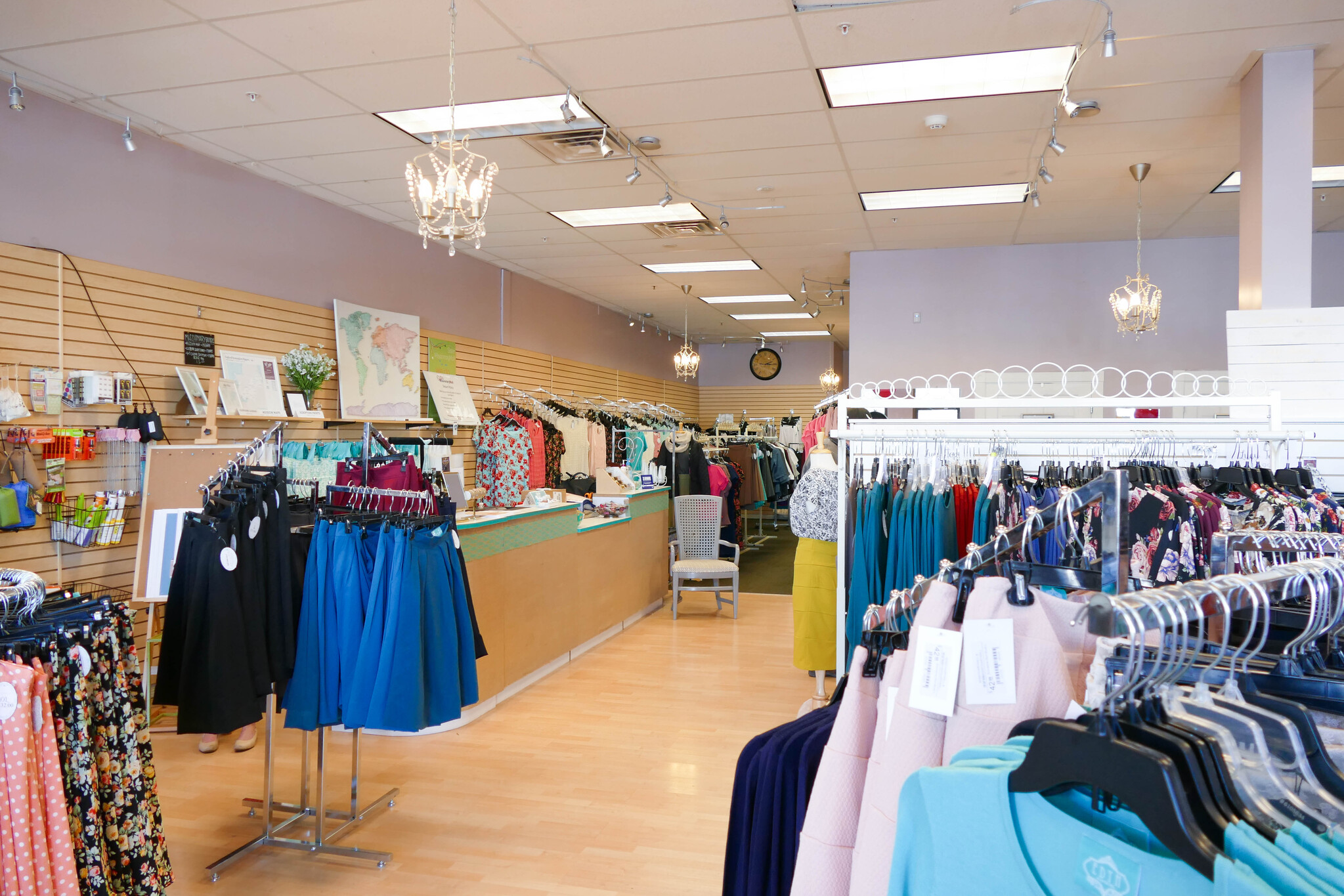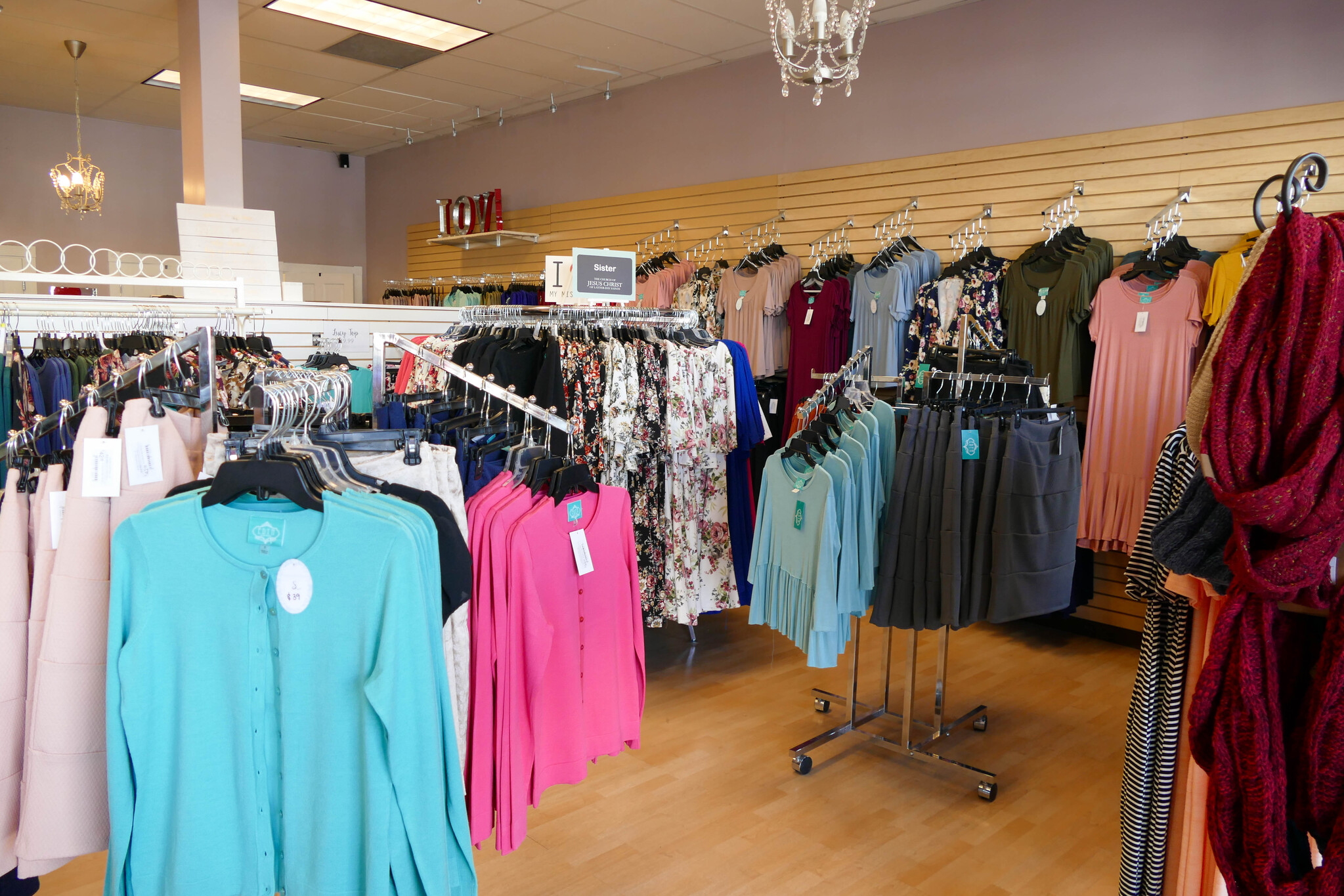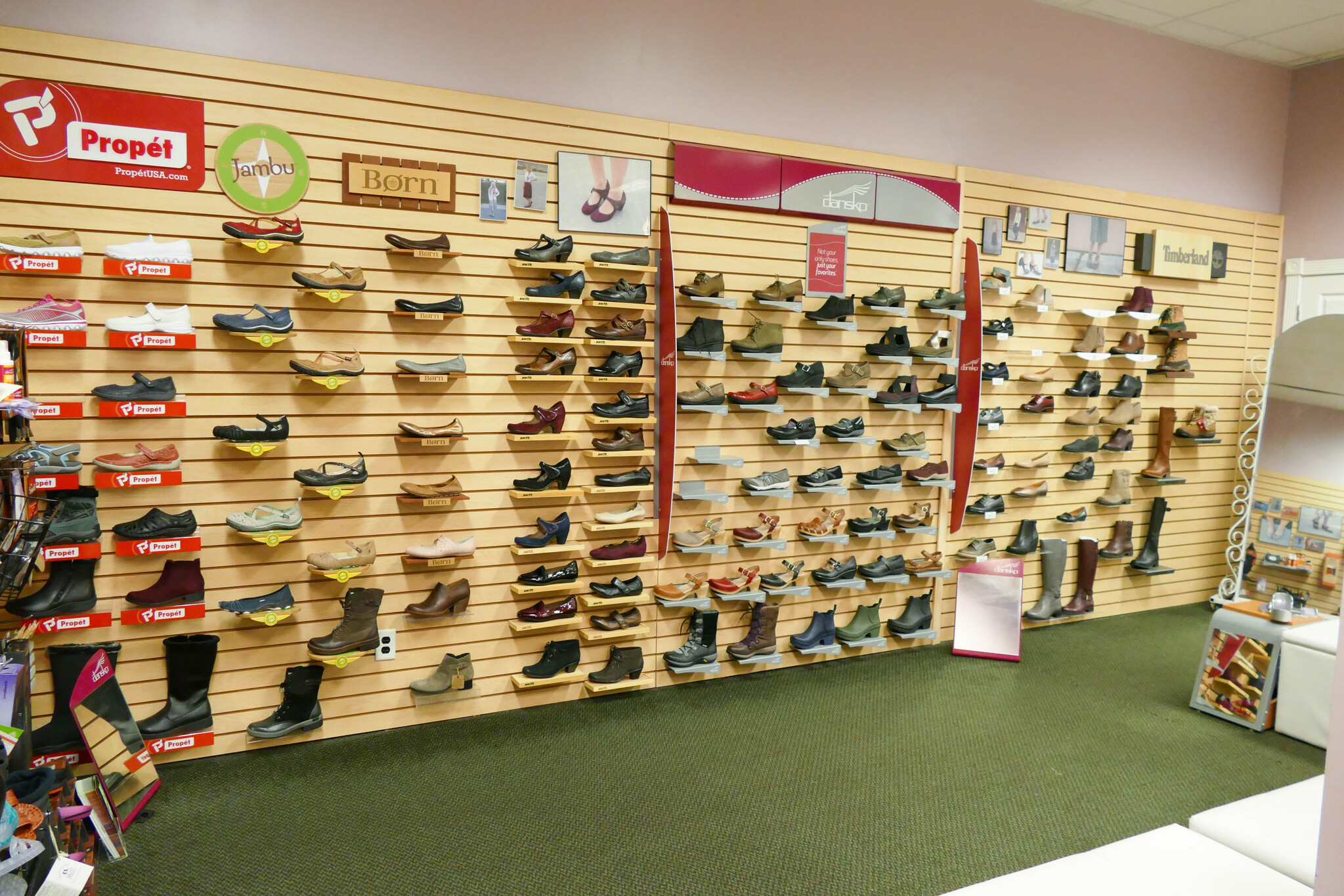 210 EAST UNIVERSITY PARKWAY
OREM, UTAH 84058
Store Hours: Monday 9:00 a.m.- 7:00p.m. Tuesday-Saturday 9 a.m. to 8 p.m.
Telephone: Call us at 1-801-337-3933
Directions: Exit I-15 on the University Parkway Exit (Same exit to BYU and the MTC) then turn right on 200 East.
The Sister's store is located across the parking lot from the Elder's store.
Special Hours
We are closed Thanksgiving day and Christmas Day.
We close at 3 p.m. on Christmas Eve day and New Year's Eve day.
We close at 5 p.m. on Halloween, Fourth of July and the 24th of July.
We close at 5 p.m. for the General Women's Meeting of General Conference.
We are open from 12p-5p on New Year's Day
We are open from 9am-5pm on Black Friday.
Please direct any questions to sistermissionarymall@missionarymall.org or info@missionarymall.org.
For wholesale information, please email melanie@missionarymall.org
For collaborations and information about modeling, please email marketing@missionarymall.org